Like all of the best creative ideas, the name DesignQuack came to me in the shower.
DeisgnQuack is your ideal partner to enhance your brand efforts by providing bright, artful, witty and educational experiences through excellent and thoughtful design. These traits plus nearly 30 years of professional experience, have led us to successful partnerships with orchestras, festivals, and youth organizations.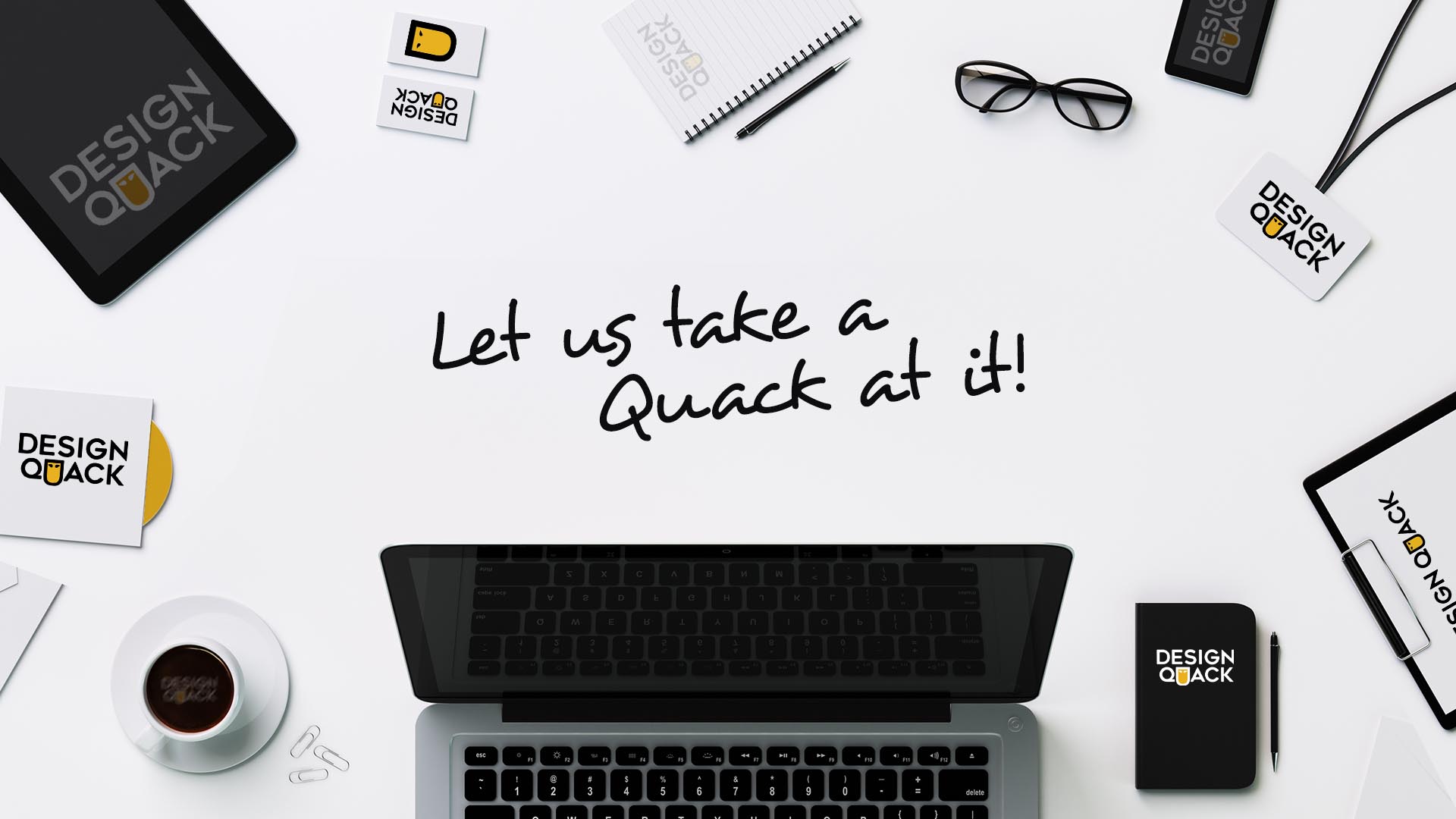 Brand Identity & Strategy
We provide everything for you to brand a new project, event, or business, OR, to re-brand an existing one, with simplified and goal-oriented processes. From brand consulting, creative collaboration, and competitor review, to brand identity, style-guides, and strategy, great branding is ducking important!
Print & Digital Design
Your next event or newest product deserves the proper introduction. Through intelligent and playful design, we create "stand-out" postcards, ads, posters, web ads, social media artwork, e-newsletters, and brochures. We can help you get your ducks in a row!
Web Design & Development
A dynamic website will differentiate you from the others in your market. In addition to attention-getting design & development, we will equip your site with social integrations, SEO, analytics, and more! We provide elegant, vibrant and clean web design solutions. Let us take a quack at it!
Positioning & Strategy
Tagline & Messaging
Logo & Identity Design
Branding Style Guides
Social Graphics & Planning
Brochures & Mailers
Booklets & Publications
Ads & Posters
E-Newsletters & Social Graphics
Illustrations & Simple Animations
Design & Development
WordPress, Squarespace, Shopify
Analytics & SEO
Web Maintenance Plans
Email Set-up
It's just plain classy! There's always a challenge with ladies with different tastes.
Seriously, everyone thinks you're a rock star.
Thank you for all your great work on the website, Deb. Everyone is so pleased with all the work you've done so far. It is an exponential improvement from our current website.
Deb has worked with me for several years. Her creative ideas are terrific and she is a real partner on every project we have worked on together. Very professional experience!
Compliments continue to come in on how great the brochure and other materials look.
I believe I never thanked you for the amazing brochure you created for our season. It is the best and most elegant we ever had! Many thanks for your creativity, flexibility, and patience with us.
Deb has delivered GREAT work for SummerSounds! We're so happy to know her.
Deb is amazing, she made the T-shirt design for my son with special needs and everyone loves it and thinks it's the coolest T-shirt ever! Our fundraiser was very successful. She was also very easy to communicate with and made the process of joy.